This article presents selected examples of unconventional, alternative display fonts that you can use in your creative projects.
The fonts shown here are available 100% free for personal and commercial use.
Sushi Stroke Font - 100% Free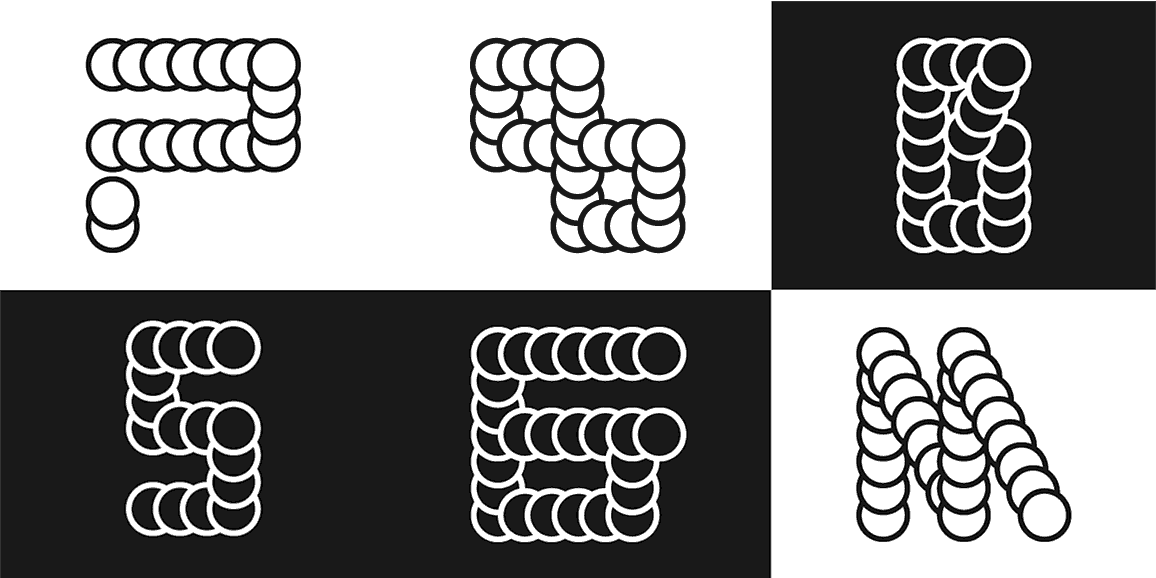 Unconventional, original font. It contains a large number of glyphs (Latin-1 +).
An additional SUSHI Regular style is also available there.
Cylinder Black - 100% Free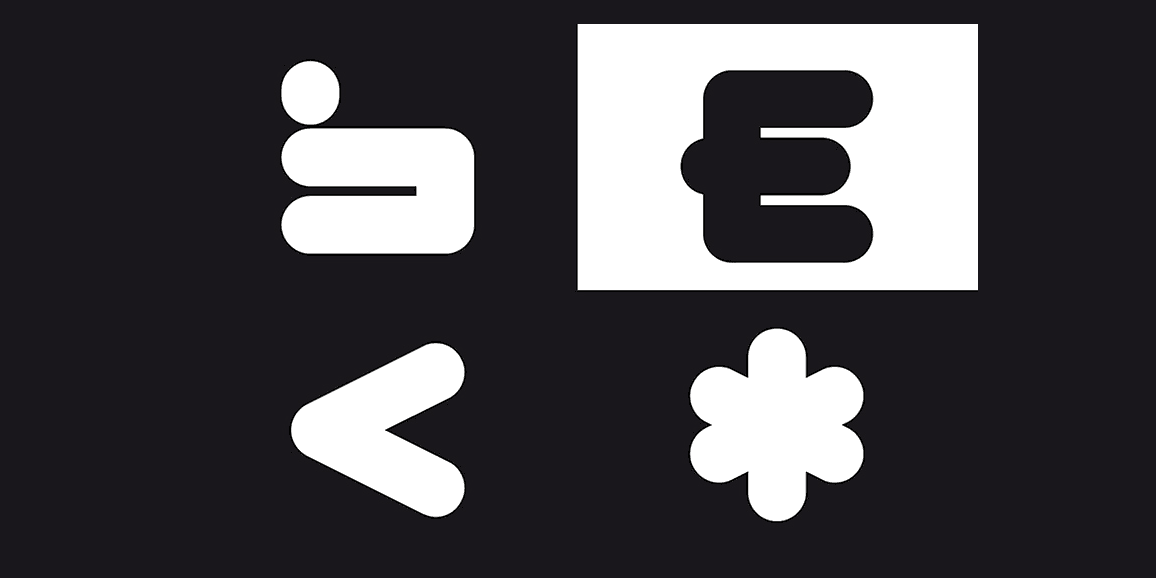 The original font with rounded shapes. Large number of characters (Latin-1 +).
The entire Cylinder Font Family (4 fonts) is also available there: